For Business
December 14, 2021
2022-09-14 7:34
For Business
Short games and simulations to master critical work skills
Join 15,000+ learners in over 25 organizations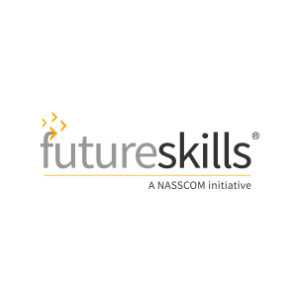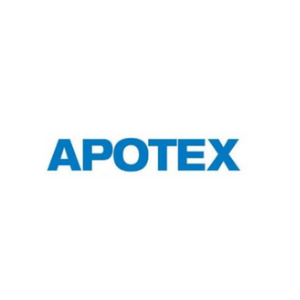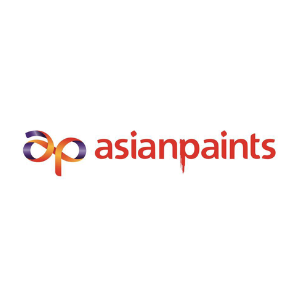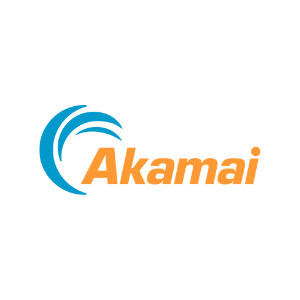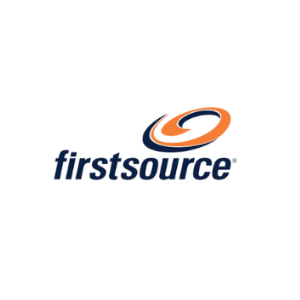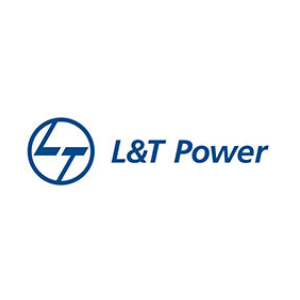 Flogames
Flogames are short games and simulations focused on building essential behavioural skills at work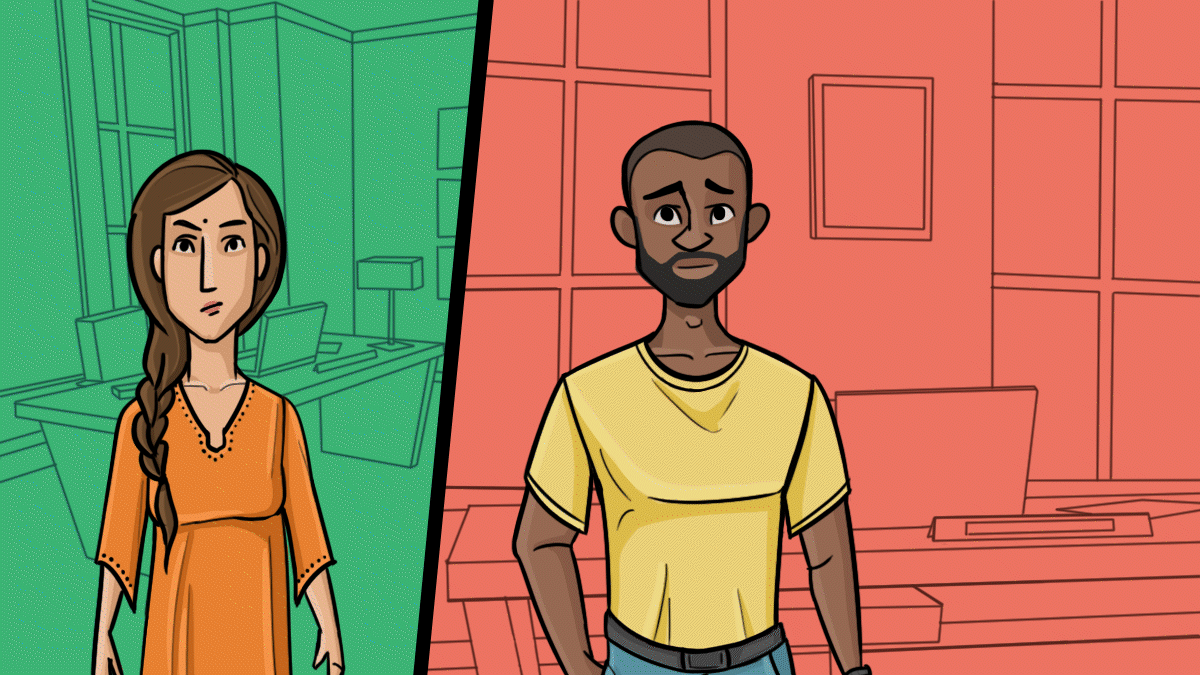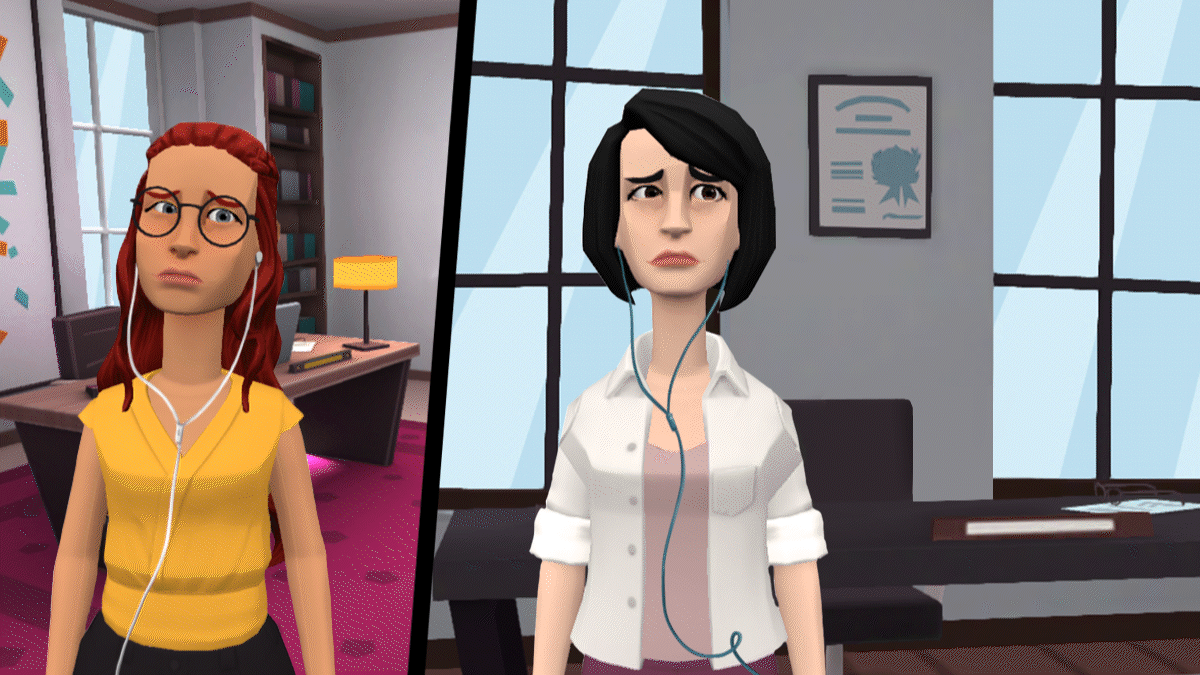 Flogames is built using sound learning principles
Learners like to be challenged and at the same time guided while discovering new concepts
Games create an environment of challenge and allow failing with safety
Games provide an environment of immediate feedback and guidance
Games are fun and engaging
This platform is very good to learn and re-learn. It provides us the opportunity to understand what we did wrong so that we can correct our mistakes. Love the instant learning feedback.
As and when I was going through each game, the feedback I received was enlightening. I can confidently say that I learned something new.
What I really love about these games is that at every stage, it encourages us to get more and more engaged. It always makes us think about the best possible answers.
These games helped me deal with the different problems that we face on a day-to-day basis. It showed me effective ways of handling them.
Was very excited to play these games. They taught me how to understand human behaviour better, and to pay more attention to my team.
100+ Competency Mapped Topics
Becoming a Manager
The Leadership Toolkit
Setting Goals for Your Team
The Art of Delegation
Having Feedforward Discussions
Manager as a Coach
Driving Collaboration
Building Your Team's Purpose
Developing Change Agility 
Motivating Your Team
Performance RCA
Managing Change
Being a Trusted Leader
Biases in Team Management
Hiring Right
Leading Hybrid Teams
Building a Personal Brand
The Self-Leadership Toolkit
Setting Goals
Being Delegable
Receiving Feedback
Being Coachable
Being Collaborative
Building a Clear Purpose
Developing Change Agility
Developing A Growth Mindset
Productivity Hacks
Decision-Making Tools
Biases in Decision-Making
Critical Thinking
Managing Work Stress
Stakeholder Engagement
Influencing without Authority
Commercial Negotiation
Project Negotiation
Customer First Mindset
Understanding Decision-Making Units
Building Generational Intelligence
Biases in Diversity and Inclusion
Core Values of Communication
Balancing Emotions and Information
The Power of Questioning
Mindful Listening
Listening to Understand
Empathetic Listening
Writing Better Emails
Storytelling for Presentations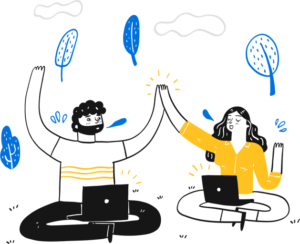 Let's setup a demo
We are sure your learners will love our games and sims
The Flogames Blog
The latest news from Flogames
Let's Setup a Demo
We are eager to see how Flogames can help you and you organization in your learning journey. Fill out this short form below and a member of our team will reach out to understand your needs better.